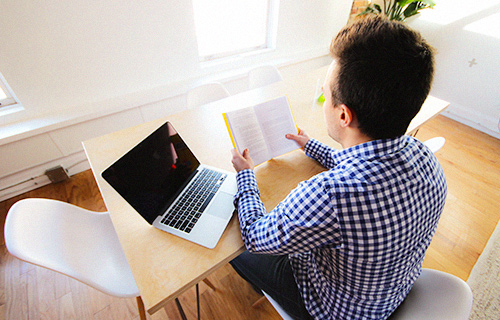 China mobilises for a big event like nowhere else.
Hangzhou on the eve of the G20 is a certain kind of awesome. A city rebuilt.
Filled with brand new security kit and locked down manhole covers, it has been emptied of a third of its population.
The switch was flicked to off in factories for hundreds of miles around, the pollution haze dispersed and the sky turned 'G20 blue'.
This weekend's G20 is a demonstration that the one party state decides on a goal, it can call the country to attention and command its people to get behind it.
Bid for economic leadership
The G20 really matters to China. Since the first such summit in Washington in late 2008, these occasions have mostly been forgettable.
But that year was a watershed for the Chinese leadership.
With the global financial crisis, Beijing stopped believing there was something immutable and dependable about the way the western powers had wired the global economy.